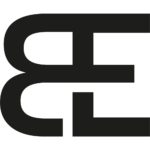 BTFL
Living

BTFL Living is building a collection of monumental buildings that have stolen our hearts and we are happy to share our passion with our guests. We have a small team and work enthusiastically every day to give our guests an unforgettable experience.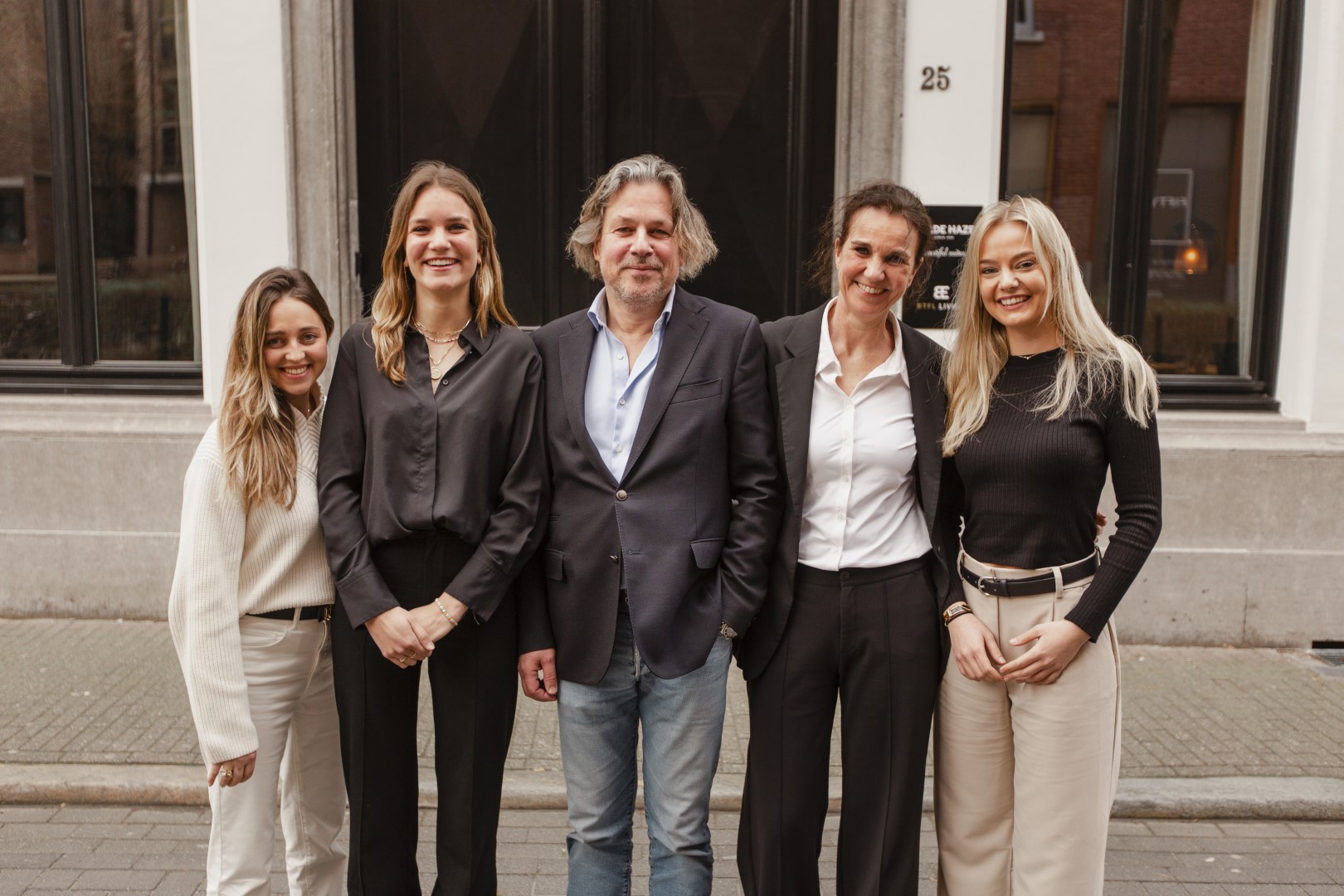 Meet the team
Hans ter Laak
Founder
Hans is fortunate to lead the team and continue to build BTFL Living.
Serena Nijs
Hospitality Manager
Responsible for day-to-day operations, ensuring the satisfaction of our guests and making sure our suites & apartments are always in impeccable condition.
Axelle Peeters
Happiness Manager
Responsible for promoting the 'Beautiful Living Vibe' on social media and enthusing our guests to join our community.
Heidi Meeuwissen
IT & Finance Manager
Responsible for booking processes and financial settlements.
Véronique (intern)
Job Student & Weekend Manager
With great pleasure she accompanies our guests in the weekends and
she provides input from the youngest generation for the BTFL Living Lifestyle.
Sustainability
As BTFL Living, we put maximum effort into sustainability. In day-to-day operations and in the construction and renovations of our own properties. We realize that we 'only have the earth on loan' from our future generations.
Sustainability in daily activities

BTFL Living has achieved the label Green Key in 2022 . It is an eco-label for tourism and leisure. It is awarded to companies that comply with a list of environmentally friendly measures. Achieving the Green Key testifies that BTFL Living takes responsibility for its environment and society by doing business in a sustainable way.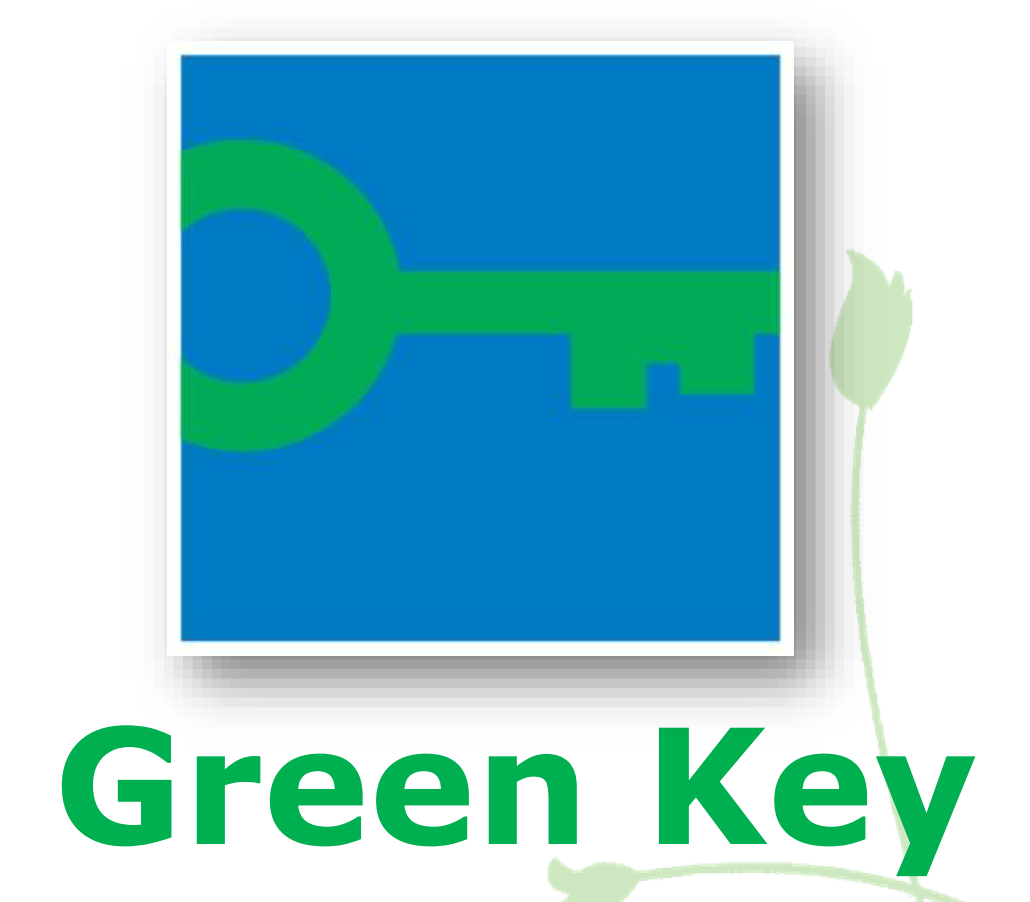 Construction sustainability

Prior to day-to-day operations, new site selection takes place with how we can contribute to a better, cleaner and sustainable world during construction or renovation in mind. In Antwerp, we made the choice to purchase monumental properties and convert them into contemporary apartments we don't have to produce new construction and additional nitrogen.
During the renovation process, there is a constant trade-off between traditional building materials and sustainable and often circular building materials. Issues such as design, choice of materials and installation are always approached with the ambition of creating the most sustainable solution.
B
Lorem ipsum dolor sit amet

T
Lorem ipsum dolor sit amet

F
Lorem ipsum dolor sit amet

L
Lorem ipsum dolor sit amet

Our partners: