Rent a luxury apartment in Antwerp
Who wouldn't want to spend the night in a luxury suite or apartment, right in the center of Antwerp? BTFL Living has realized 8 luxurious suites in the lovingly restored monument 'De Gulden Haze'. Why compromise on luxury and home comforts when you are on a city trip, weekend getaway or expat year? Especially when travelling or temporarily living somewhere else, it is important to be able to relax and that it feels like home.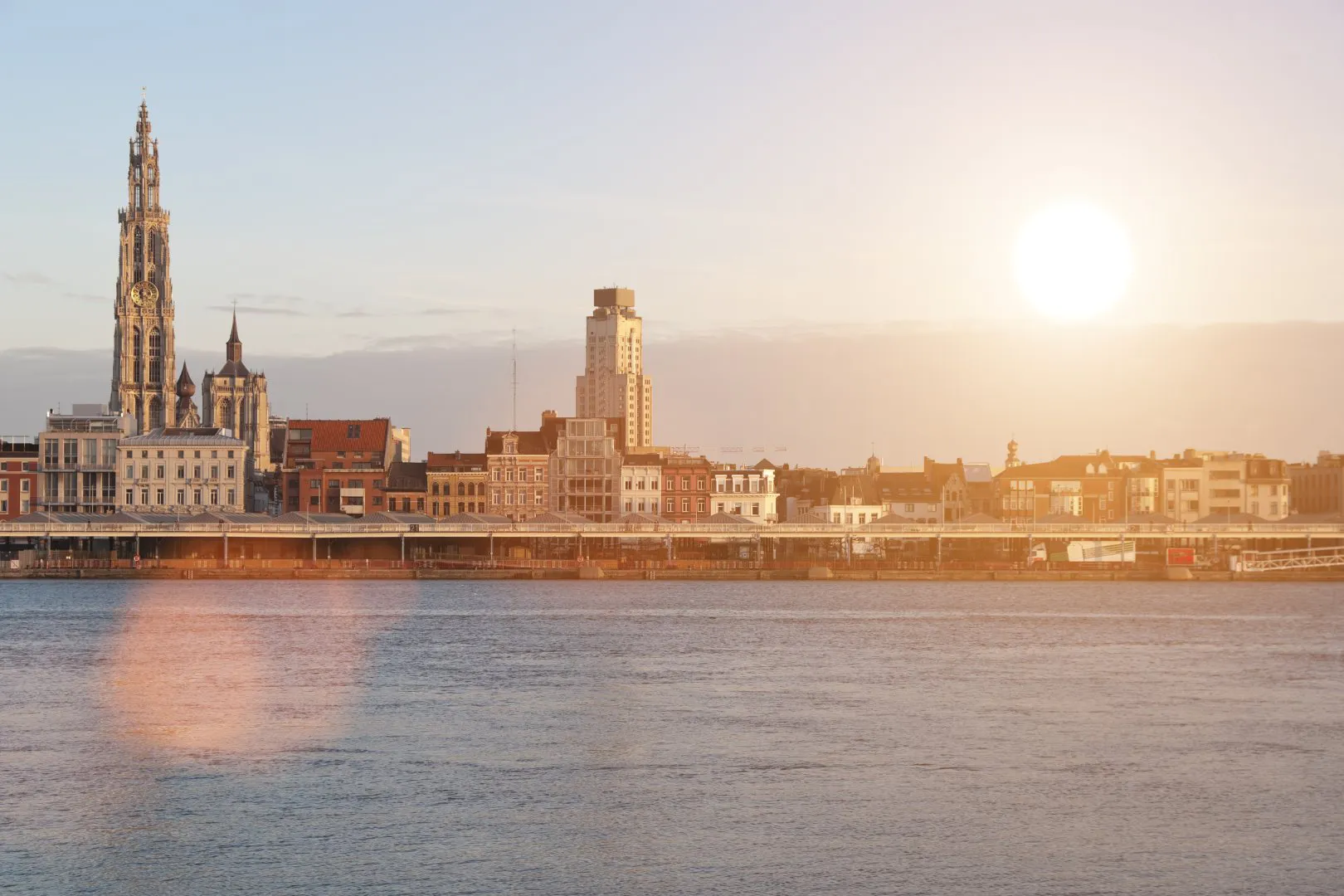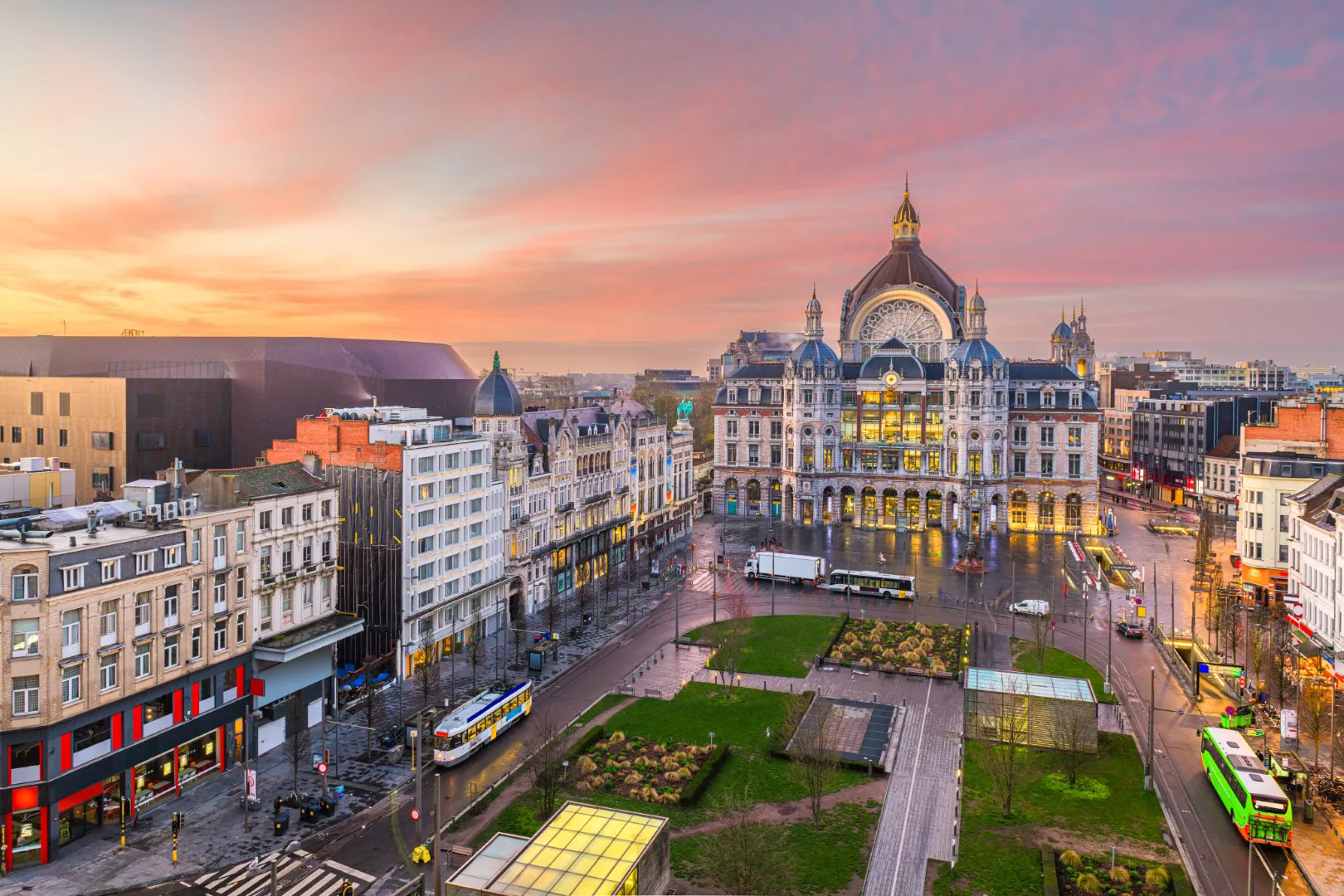 Want to explore Antwerp?
We knows the city like no other!
Antwerp is a beautiful city with a rich history. In the bustling city centre, you can fully enjoy the real Burgundian life. There are plenty of cozy cafes and excellent restaurants. In addition, Antwerp lends itself perfectly for a nice city walk or a shopping day. You can also visit one of the many museums. Of course, you end the day with a delicious Belgian beer, blissfully tender stew or one of the other Belgian specialities!