Rent a luxury apartment in Brasschaat
BTFL Living offers beautiful luxury apartments in the heart of Brasschaat. These accommodations are very suitable for expats or shortterm stays (people seeking temporary luxury housing due to relocation, family visits etc.). Would you prefer not to be in the busy city during your stay but rather in the greenery? Then Brasschaat is the perfect choice.

When you choose a BTFL Living suite or apartment, you choose style, comfort and luxury. All of our accommodations are modern with a cozy interior design, so you will feel at home. Enjoy the spacious rooms and convenient facilities. After all, it's all about convenience, relaxation and tranquillity during your stay in Brasschaat.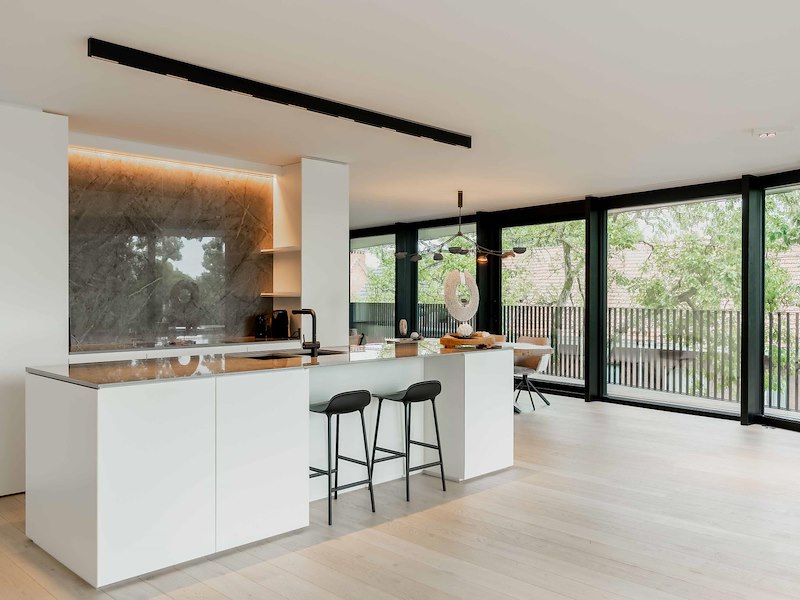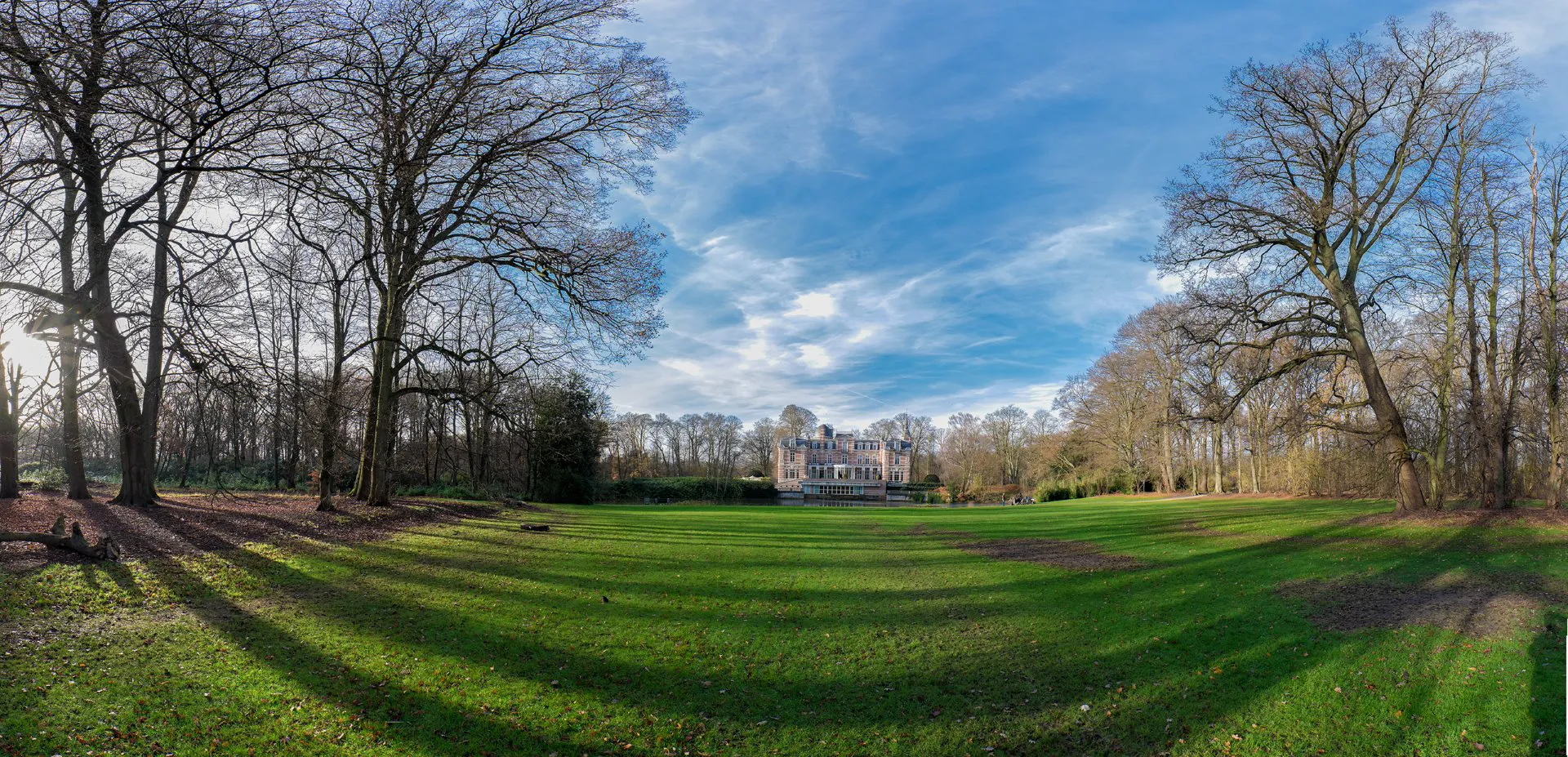 Explore Brasschaat? We know the way
Do you want to discover beautiful Brasschaat? We are happy to tell you all about the best sights this beautiful place has to offer. Brasschaat is surrounded by beautiful natural areas where you can enjoy the fresh air. In the surrounding area, you can go for lovely walks in, for example, the Peerdsbos or the Kalmthoutse Heide. These are highly recommended to check out! There is also an impressive castle in Brasschaat named the Brasschaat Castle, with the adjoining Brasschaat Park. You really imagine yourself back in time. It is also great to grab a bike and explore the Brasschaat countryside on two wheels.